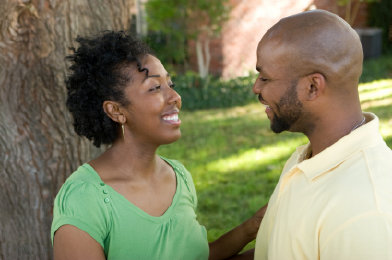 Adoption is a choice that is sometimes surrounded by misinformation.  We desire to help you seek truthful answers in regards to making an adoption plan.  We don't facilitate adoptions at the center.  We provide referrals to researched adoption agencies.  What is important to know is that you, the birthparent, have control over the process and outcome of your plan for the baby.  Here are three types of adoptions to consider:
Closed or Confidential Adoption:  only non-identifying social and medical information is exchanged between parties through an agency or intermediary.  There is no direct or on-going relationship between the birthparents and the adoptive parents.
Semi-Open Adoption:  a range of practices that involve the exchange of information and contact between the adoptive parents and the biological parents which is agreed upon by both parties.
Open Adoption:  identifying information has been exchanged between the birth parents and the adoptive parents and they have an agreed to a direct and on-going relationship.