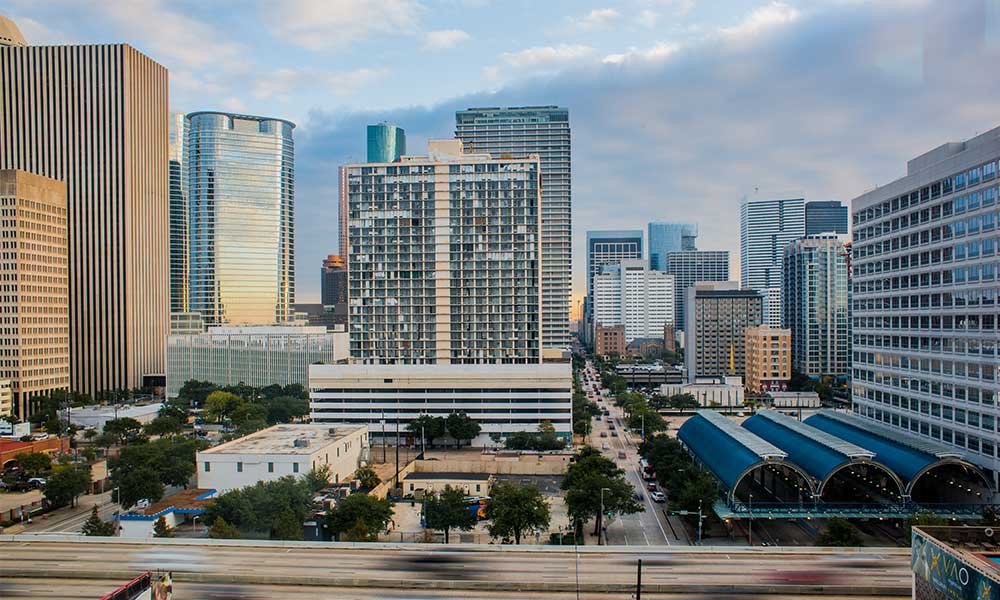 Women's Pregnancy Center has served the Southwest Houston and Fort Bend communities since July 15, 1986.  We are a Christ-centered, non-profit organization that affirms life for a variety of people with all kinds of backgrounds.  You are welcomed here.
It is our goal to listen with compassion and to offer help in a multitude of ways.  It's your choice what to do with your life, and we want you to make an informed one.
All of our services are free and confidential.  We do not perform nor refer for abortion.
"I liked the warm and empathic attitude of my volunteer."  –Client
"Everyone was so helpful and nice."  –Client
"I love everyone here.  It is a very welcoming place."  –Client